Cutting Edge recognizes and holds the safety of each member of the team as paramount importance. It is therefore the mission of Cutting Edge to integrate safety as the number one "VALUE" in every operation on our job-sites, so every employee can go home without injury or illness.
Cutting Edge is firmly committed to operating all of its projects in a safe and efficient manner. In order to achieve and maintain this goal, the ideals of safety, quality and production must be inseparable. Safety, loss prevention and qu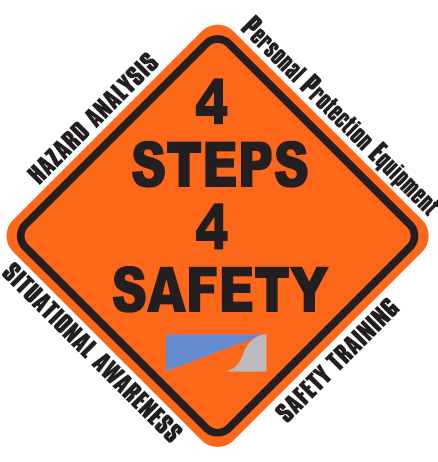 ality control procedures are integrated into all phases of our operation. Management has the ultimate responsibility for developing and implementing the necessary policies and procedures that will result in job sites which are free of recognized hazards and in compliance with applicable safety, health and environmental regulations. Working together as a team we can construct high quality projects in a safe and cost efficient manner.
Safety Keys:
BWC Drug-Free Workplace
OSHA 10HR & 30HR Training
Weekly Toolbox Talks
Safety Audit of all Equipment
Random Drug Screen
ODOT Certified
Safety Goals for 2020:
Keep our OSHA 300 recordable injuries to zero
Have zero lost time injuries
Continually improve our Safety & Health by providing education and training